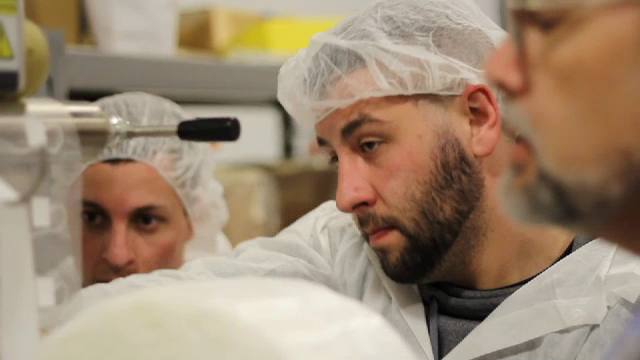 Wholesale
Caraway Tea leads in the industry with our carefully crafted Tea and Herbal blends. Our Master Tea Blender spends weeks formulating each blend to perfection. Our line of pure teas and herbs are among the highest quality and every batch is tested for both quality and safety!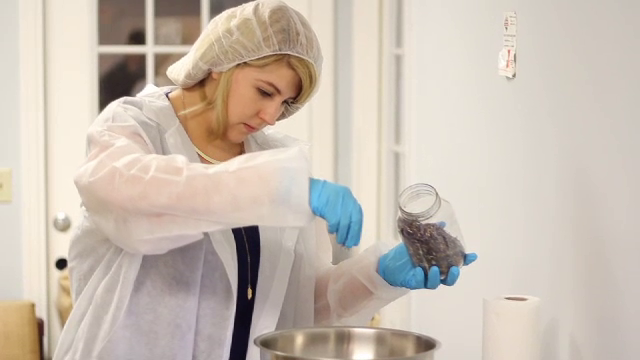 Custom Blending
Our Master Tea Blender is always on hand to help you formulate the products of your dreams. If you have a dream, we have the answer. If you have an idea of what you want your product to do, but don't know what herbs would work, we can help you! With our level of expertise, we can create any blend with any number of teas or herbs whether we currently carry it or not!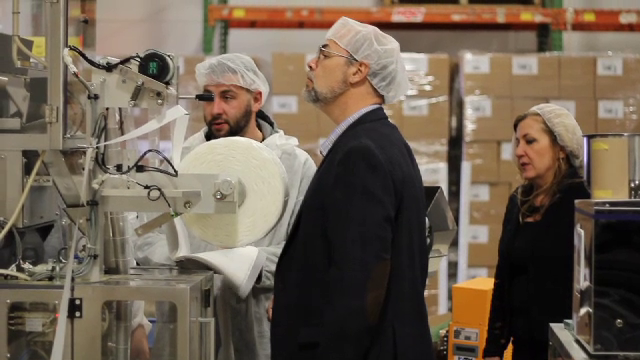 Private Labeling & Co-Packing
At Caraway Tea, we ensure that we produce only the highest quality products for you and your business. Our SQF Level 2 Certified Facility can co-pack any of your tea or herbal products from any phase in the process. Our minimums are low and our quality is consistently high!
Our Private Labeling Program can help any customer of any size grow their business. Every individual in our warehouse and offices is trained to take care of your products and produce nothing but the highest quality!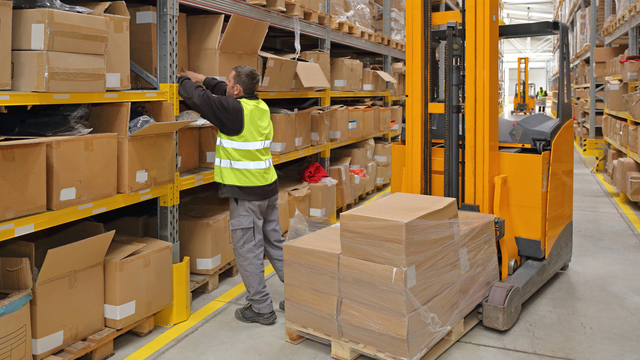 Fulfillment
Save on warehousing and shipping costs by allowing Caraway Tea to do your Fulfillment as well! We have great relationships with USPS, UPS, Fedex, and Freight Shippers as well. Our Fulfillment Team is dedicated to getting your product out correctly and quickly!
Manufacturing Capabilities
Caraway Tea has a multitude of machines to help co-pack and private label the products and sizes any customer could ask for! We can create pyramid tea sachets with soilon or nylon material and create an over-wrap for your product. We can create iced tea packages in a multitude of sizes and packaging materials. We have relationships with multiple box and bag retailers to get you discounts on any size packaging you need!
Pyramid Tea Sachets with or without over-wrap
Iced Tea in foil, clear poly, or filter paper
Tea Tins
Pouches of Loose Tea and Tea Sachets
Food Service Packing
Retail Boxes
Custom Packing
Certifications
We offer multiple certifications at Caraway Tea. When working with us, you will automatically have the highest quality and safety standards in the world thanks to our SQF Level 2 Certification. Other certifications we currently offer include:
Organic
Non-GMO
Kosher
Vegan
Gluten Free
If you want a certification that we don't currently ask, feel free to ask! We are happy to find out more about your products and certifications.
If you have any questions, feel free to contact us at 845-236-3645.
Sincerely,
The Caraway Tea Team